Our Coverage
We cover the entire state of Florida and Texas.
Florida Coverage: Our coverage goes from: Panhandle, Jacksonville to the Keys.

Texas Coverage: In Texas we cover from Brownsville to El Paso from Houston to Amarillo.

Louisiana Coverage: We cover the state of louisiana from Caddo county to East Carroll, From cameron to Plaquemines

South Carolina Coverage: Our coverage goes from: Oconee county, York to Beaufort

Illinois State Coverage: from Jo Daviess to Lake to Massac County

Our bilingual adjusters are experienced and provide excellent timeliness and communication skills with all of our clients.

In addition to our full time staff field adjusters, we have numerous experienced CAT field adjusters, who are ready to provide their services throughout the state of Florida and Texas, as claims adjusters on a part time basis for CAT/ NON CAT.
Our clients are provided with a unique access in order to check their assignments 24/7. (Activity sheet, invoices, reports, estimate and photos available).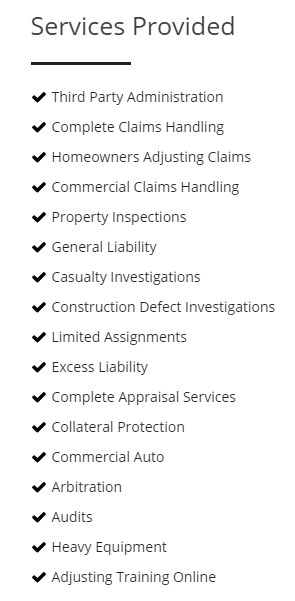 FLORIDA COVERAGE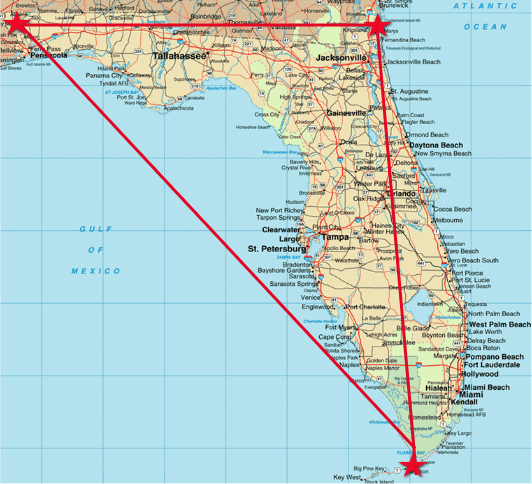 TEXAS COVERAGE